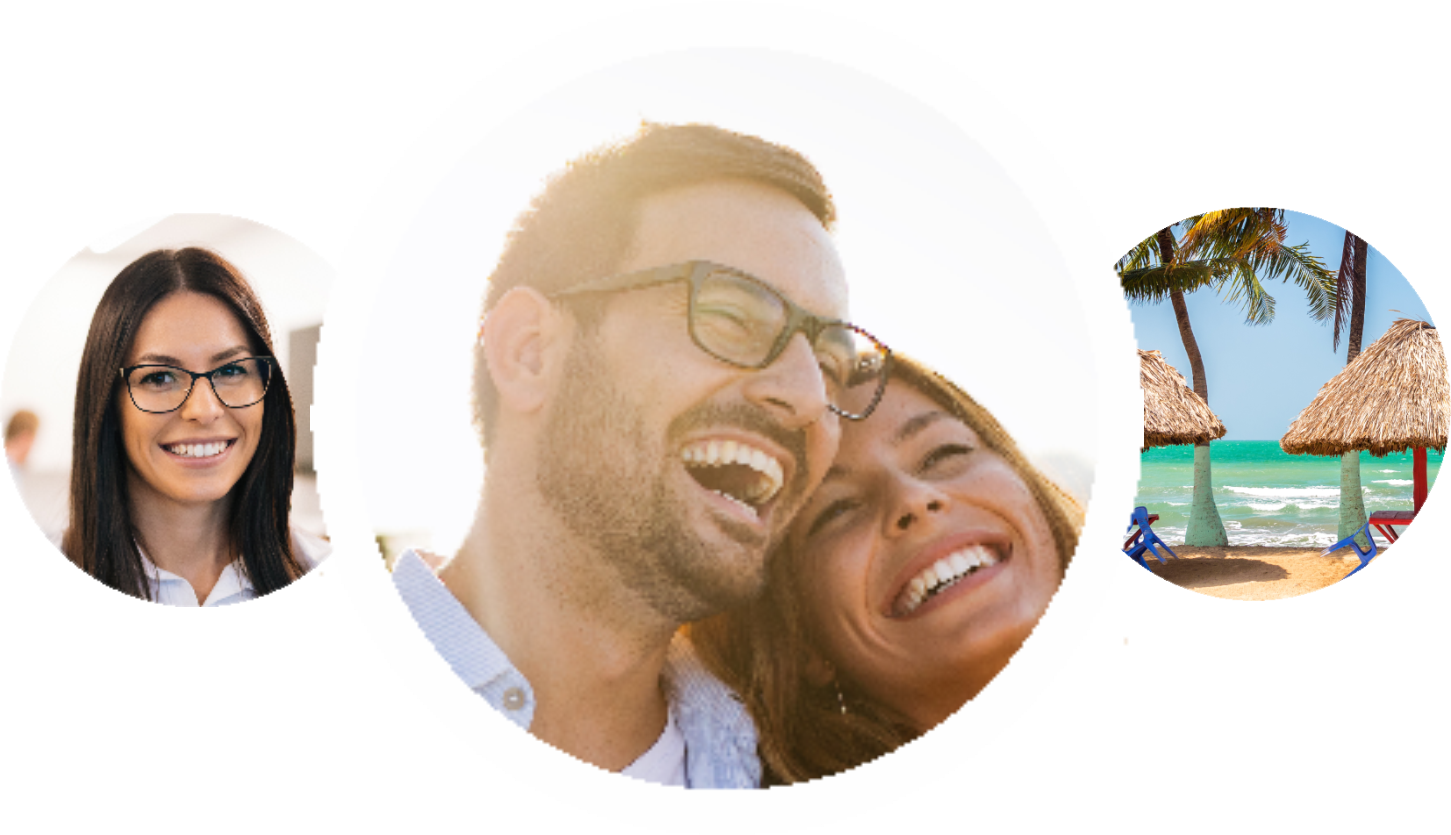 Connect to your local community!
Access local events & offers
Read the latest local articles
Connect with thousands of locals
Get weekly updates on things-to-do
Join my community
Top Contributors Fayetteville & Wilmington
ABC11 WTVD
has new update
18 hours ago
Officer fired after being accused of pepper-spraying Black Army lieutenant during Virginia traffic stop
One of two police officers accused of pepper-spraying and pointing their guns at a Black Army officer during a traffic stop has since been fired, a Virginia town announced late Sunday.
ABC11 WTVD
has new update
18 hours ago
Man shot, killed during Minnesota traffic stop sparks unrest
Crowds of mourners and protesters gathered in a Minnesota city where the family of a 20-year-old man say he was shot by police before getting back into his car and driving away, then crashing several blocks away.
Join My Community
910area.com would like to send you latest updates