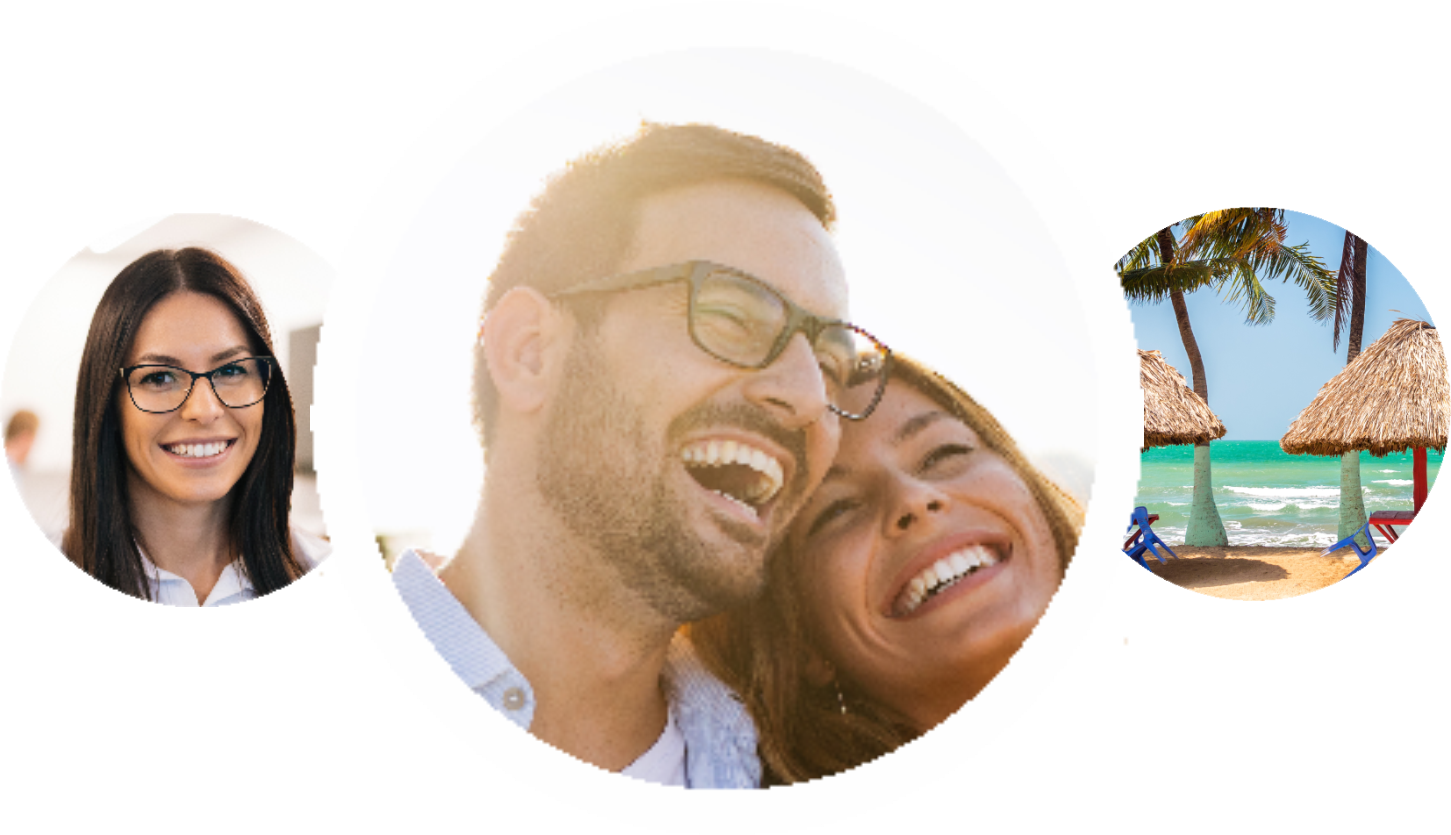 Connect to your local community!
Access local events & offers
Read the latest local articles
Connect with thousands of locals
Get weekly updates on things-to-do
Join my community
Top Contributors Fayetteville & Wilmington
ABC11 WTVD
has new update
19 hours ago
Typical August Weather
Hot and Humid
The Fayetteville Observer
has new update
20 hours ago
Need to know for Sunday, Aug. 18
1. Bright Ideas grants: Teachers may apply for grants from South River Electric Membership Corp., which expects to award $50,000 for classroom projects and materials through the Bright Ideas Grant Program. Teachers from K-12 public schools can apply for as much as $2,500. The application deadline is Sept. 23. Find out more at ncbrightideas.com.2. Leadership training: Are you interested in becoming a more effective leader in your community? The city of Fayetteville is hosting a kickoff
The Fayetteville Observer
has new update
23 hours ago
Taylor sparks Woodpeckers to 5-2 win at Frederick
FREDERICK, Md. — Chandler Taylor homered in the sixth inning and singled home a run to cap a three-run seventh as the Fayetteville Woodpeckers defeated the Frederick Keys 5-2 on Friday in a Carolina League game at Nymeo Field.Frederick loaded the bases with one out in the ninth, but Patrick Dorian grounded into a double play to end the game.The Woodpeckers (30-24) moved within 1½ games of Southern Division leading Down East (31-22) with 16 games remaining. The Wood
ABC11 WTVD
has new update
1 day ago
Police investigate after man shot in leg in Johnston County
Princeton Police are investigating after a man was found shot across from a cemetery.
Join My Community
910area.com would like to send you latest updates