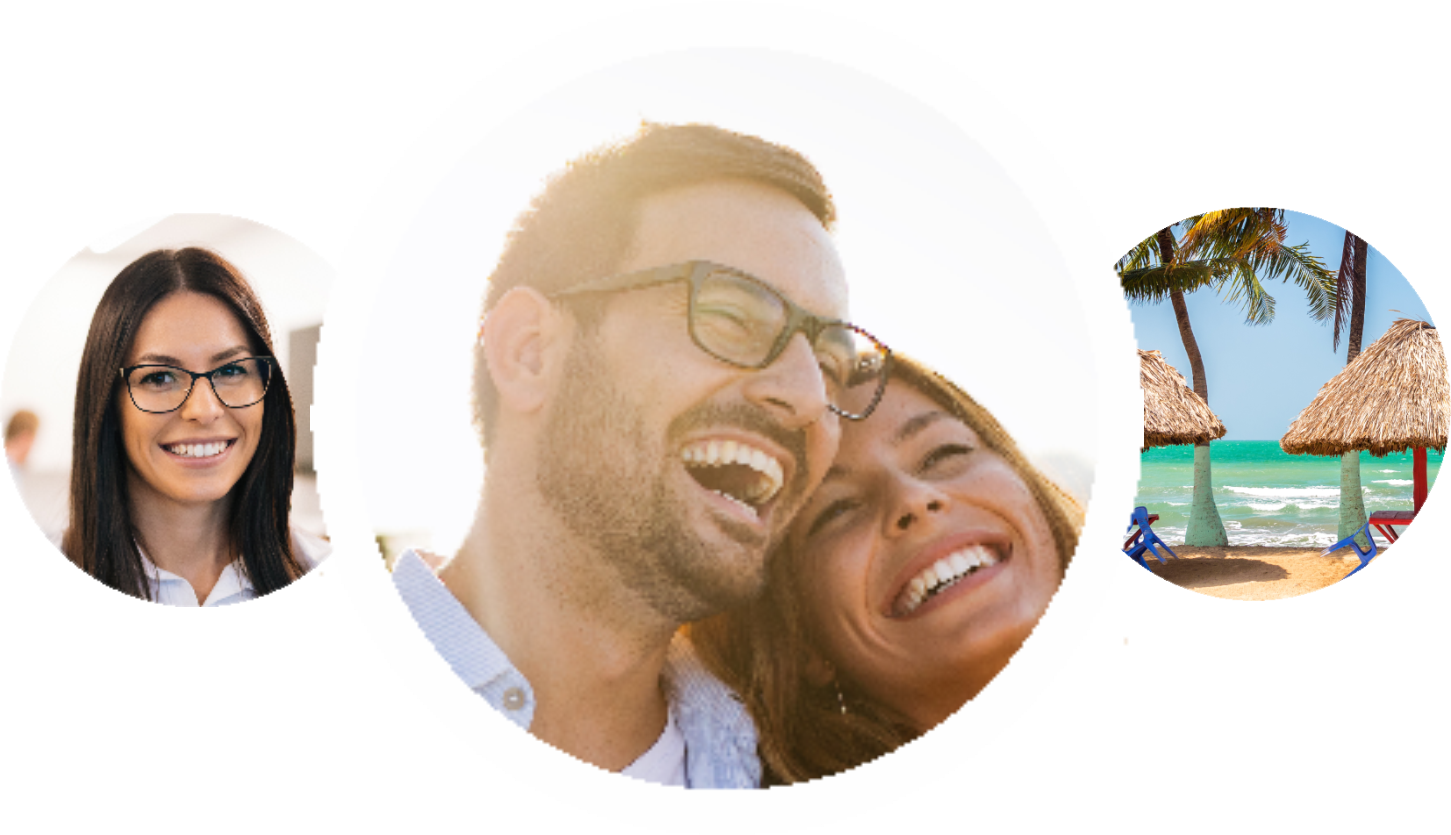 Connect to your local community!
Access local events & offers
Read the latest local articles
Connect with thousands of locals
Get weekly updates on things-to-do
Join my community
Top Contributors Fayetteville & Wilmington
ABC11 WTVD
has new update
9 hours ago
2 GOP members of NC State Board of Elections resign over absentee ballot settlement
Two Republican members of the NC State Board of Elections resigned late Wednesday night in protest of a proposed settlement to a lawsuit on absentee ballots.
ABC11 WTVD
has new update
10 hours ago
13 vandalism reports confirmed in Durham from protests stemming over Breonna Taylor decision
A small group gathered in the heart of downtown Durham in response to a grand jury's decision to not indict police officers on criminal charges in relation to the death of Breonna Taylor.
Join My Community
910area.com would like to send you latest updates