Wilmington North Carolina
Wilmington
About Wilmington
Wilmington is a port city in coastal southeastern North Carolina. It's home to a vibrant riverfront and scenic pedestrian-friendly Riverwalk that winds around the famous Cape Fear River to three colorful island beaches. The banks of the river embrace a variety of architectural styles, and moss-draped live oaks line the 230-block National Register Historic District, which is one of the largest in the U.S.
You can see the city on a guided walking tour, by horse-drawn carriage or trolley ride. Wilmington boasts a favorable mild climate, varied landscapes, and spectacular architecture so it's easy to see why over 400 film-related credits belong to the city. You'll find over 40 locally owned restaurants, pubs, and breweries in the river district, many of which feature live music long after the sun goes down.
Beach lovers will enjoy island time at Carolina Beach, Kure Beach, and Wrightsville Beach, which are no more than 25 minutes apart. There are family-friendly attractions and programs from surf lessons at one of the world?s nationally recognized surf destinations to a superhero kid?s camp at area resorts. Fly down the 40-foot- tall waterslide or float the lazy river at Jungle Rapids Family Fun Park. Ride a surrey bike at a beachside boardwalk, nationally-recognized as one of the top boardwalks in the country by USA Today. Discover under-the-sea animals at the North Carolina Aquarium at Fort Fisher, voted one of the best aquariums in the U.S. by the Travel Channel or a day at the playground at the Ocean Front Park. Wilmington has much to offer the resident and visitor!
Wilmington News & Articles
Events in Wilmington Little Miss Sunshine
on 7:30 PM
at Erin E. McNeill Fine Arts Center at Cape Fear Academy
Mandolin Orange at Greenfield Lake Amphitheater
Mandolin Orange at Greenfield Lake Amphitheater June 21st
The Wildflowers (Tom Petty Tribute)
The Downtown Sundown Concert Series presented by Outdoor Equipped run each Friday night from May 24 through August 30, 2019.
Kirtan with Allison Dennis
Terra Sol Sanctuary welcomes Allison Dennis (founder of Heart of Yoga School) for an evening kirtan, with mythological and astrological stories. The Sanskrit language is full of medicine and delight--just hearing the language can be soothing. Bhakti yoga is the path of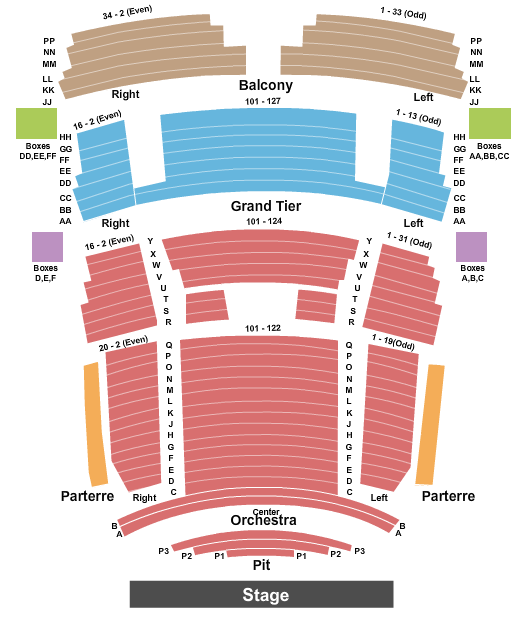 Neil Sedaka
on Friday, 21 Jun, 7:30 PM
at Cape Fear Community College's Wilson Center
The Rooftop Experience: All White Day Party Part II
More than a 150 people came out to our last "All White Rooftop Party" last year and we are back with another epic event!in
Young Gunz live
on Saturday, 22 Jun, 10:00 PM
at 417 S College Rd
MMM ENT & 365South Presents Young Gunz live at Klub Vybes 417 S College rd Wilmington music by Dj P Money Hosted by Libaby & Bam... Doors open 10pm -Until...
Dram + Morsel Dinner Party with Senator Harper Peterson
on Monday, 24 Jun, 5:00 PM
at Dram and Morsel
I hope you'll join me for a Dram + Morsel Dinner Party on Monday, June 24 at 5pm - 6pm. I'm grateful for your generous support in my first term as Senator. We've built momentum to drive forward progress in New Hanover County and across NC. This last fundraising event of

Level Up: The Splash Bash
on Wednesday, 26 Jun, 2:00 PM
at 4955 Pepys Ln
Level Up presents The Splash Blash from the people who brought you Up&Up.
Styles and Complete Pool Party
on Wednesday, 26 Jun, 2:30 PM
at Lighthouse Student Apartments
Level Up Present the biggest party of the summer! After such an epic event with Slushii on the pier we knew we had to come back with another amazing party! Mark your calender for June 26th at Lighthouse Student Apartments from 2:30-7:00PM this is something you won't wan
Wilmington Updates
18JunThe Record Company at Greenfield Lake Amphitheater
Event
Jun 18 at 05:00 PM · 09:00 pm