Best of live music and concerts! Rock, country, EDM, pop music and more!
Find Live Music in Fayetteville & Wilmington
Fayetteville & Wilmington Live Music Events Rainbow Kitten Surprise
on Tuesday, 23 Apr, 7:30 PM
at
Greenfield Amphitheater At Greenfield Park
Find Tickets
Rick Springfield
Rick Springfield is coming to Wilmington at Cape Fear Community College on April 25, 2019. So, if you want to see him. Please visit Cape Fear Community College and get your tickets to see him personally!
Tone Loc & Pharcyde Friday Night at The 2019 Dogwood Festival
Free concert Friday night at The Dogwood Festival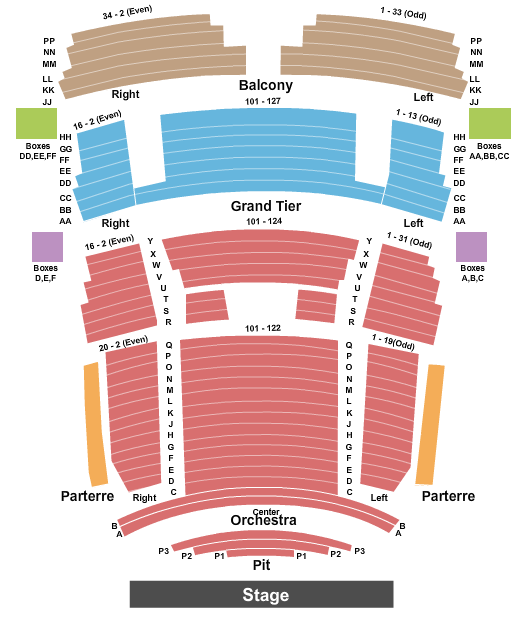 Chicago
on Friday, 26 Apr, 7:30 PM
at
Cape Fear Community College's Wilson Center
Find Tickets Footloose The Musical
on Friday, 26 Apr, 7:30 PM
at
Hannah S. Block Community Arts Center
Find Tickets Sweet Tea Shakespeare: Maid Marian
on Friday, 26 Apr, 7:30 PM
at
Butler Theatre- Fayetteville State University
Find Tickets
Corey Smith & Colt Ford Saturday Night at 2019 The Dogwood Festival
Free concert Saturday night at The Dogwood Festival
Fayetteville & Wilmington Live Music News & Articles